What is the best plate carrier for me?
This is a very common question. I have always deferred to this question; what are you using it for? Do you need it for work, play, home protection or so you feel better having it in case something catastrophic happens and you want to be prepared? My answer is the same. PAY FOR THE BEST. Why? Because if you really need it, your life or someone else's life is at risk and you are now holding a weapon in your hands. Plate carriers are more than just a convenient way to carry a few magazines. It holds the only thing that will save your life from multiple ballistic threats, which cannot be stopped by soft armor alone. You do not want to leave it to chance or buy something cheap because it looks cool but in reality is not used by the professionals.
What size should I get?
Size your carrier correctly by first buying the right sized armor plates. 10" x 12" is the most common size sold today. If looking online this will be a size Medium plate. If you are larger you need to use a large plate. Buy the carrier for your plate size, not body size. The cummerbunds on all the brands I will recommend are fully adjustable and come in multiple sizes. This is how you size the carrier for your torso circumference. If you then plan on adding soft armor to the sides and wearing internal magazine pouches I would highly recommend bumping up one size for a proper fit. I personally use a medium plate carrier and a large cummerbund set for this reason.
What Armor Plates should I use?
This is a great question and one that has been debated since man first hand-hammered metal and hung it around his neck. This is based solely off of the projectile threats you will most likely face. For decades, the military has gone overboard and created threat requirements for armor that will stop armor piercing 30.06 rounds. When has this round ever been shot at an American in combat….well, NEVER. So now the government has spent millions of dollars over-engineering armor our troops really don't need. Currently, they are working to change the scope to defeat actual threats in an effort to reduce the overall weight of the armor issued. I will leave it up to you to decide what threat you are trying to stop. Here is your dilemma, do you buy level 4 stand-alone armor plates (which are cheaper and require no soft armor behind them) to reduce your financial costs, while weighing significantly more, OR do you buy Level 3 In-conjunction armor, which is lighter but requires soft armor behind it, defeating less threats and costing a lot more? I carried over 40lbs. of light-weight equipment when I was active duty, so in reality one component may be lighter but as a whole you are not going to be light. Armor, gear, water, medical equipment, batteries, ammunition (depending on caliber and how many you carry) and your weapon all adds up to be anything but light-weight. If you can combine all the above (minus your weapon) into a system that weighs less than 25lbs. you will be in great shape.
What should be on my carrier?
I recommend a minimum of 6 magazines (5 on gear 1 in gun) 28 rounds per magazine (5.56) for 168 rounds. Pouch for a GPS/radio system, water system (usually, 70-100 ounces), medical kit (within reason do not go overboard with a massive medical kit), an admin pouch for a multi-tool, pen/waterproof paper etc. You can and should wear your pistol on your pants belt along with your pistol mag pouch. Depending on mission type (military) and how often you are in and out of vehicles I would also recommend wearing your medical kit and (2) hand grenade pouches on your pants belt. Remember, just because you have free space it doesn't mean you need to make up a reason to add more pouches and weight! Carry what is needed to do the job, do not "What-If" yourself into carrying 10 pounds more kit than you need. Now, for companies that I think are the best in the industry. My opinion is formed from using products from most if not all of them, years of seeing bad products fail in the field and not work as advertised, company experience, quality of raw goods used to make the gear and company reputations from within law enforcement and military units respectively. Most importantly, I base it on long lasting gear that has a combat proven reputation for not failing when needed the most.
S and S Precision - Plate Frame – Retail Starts at $423.00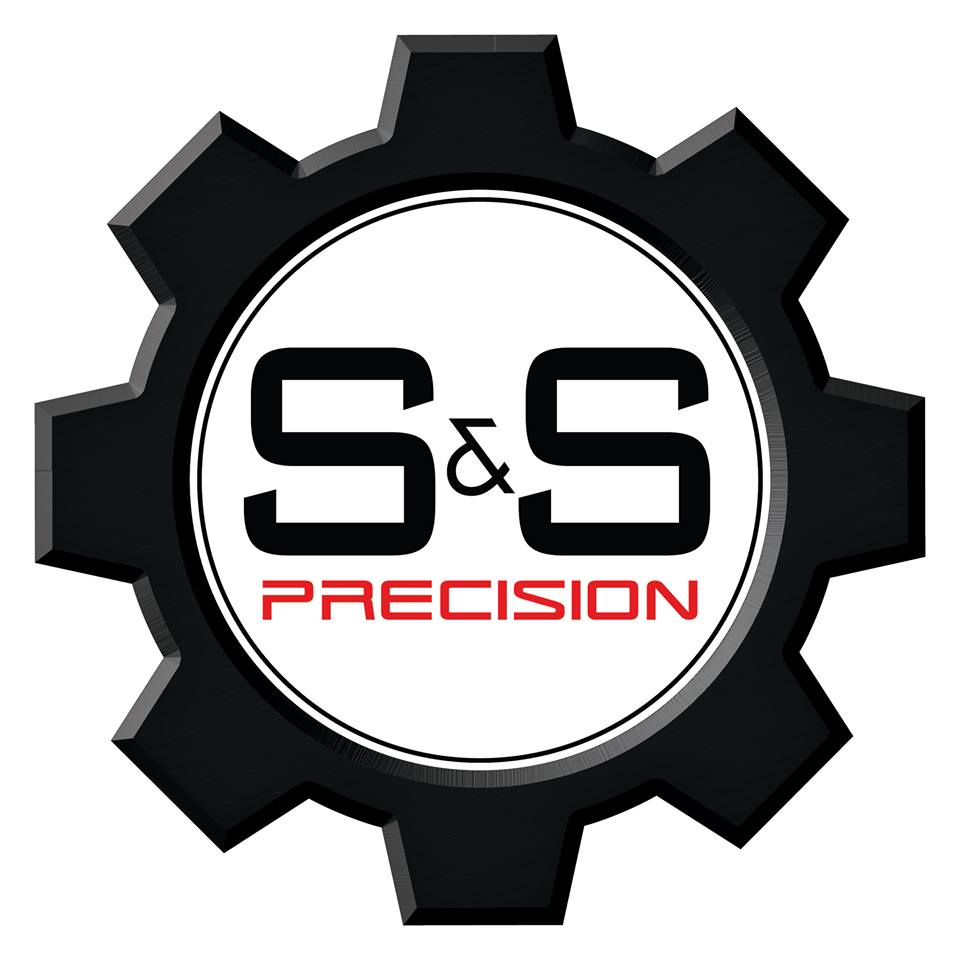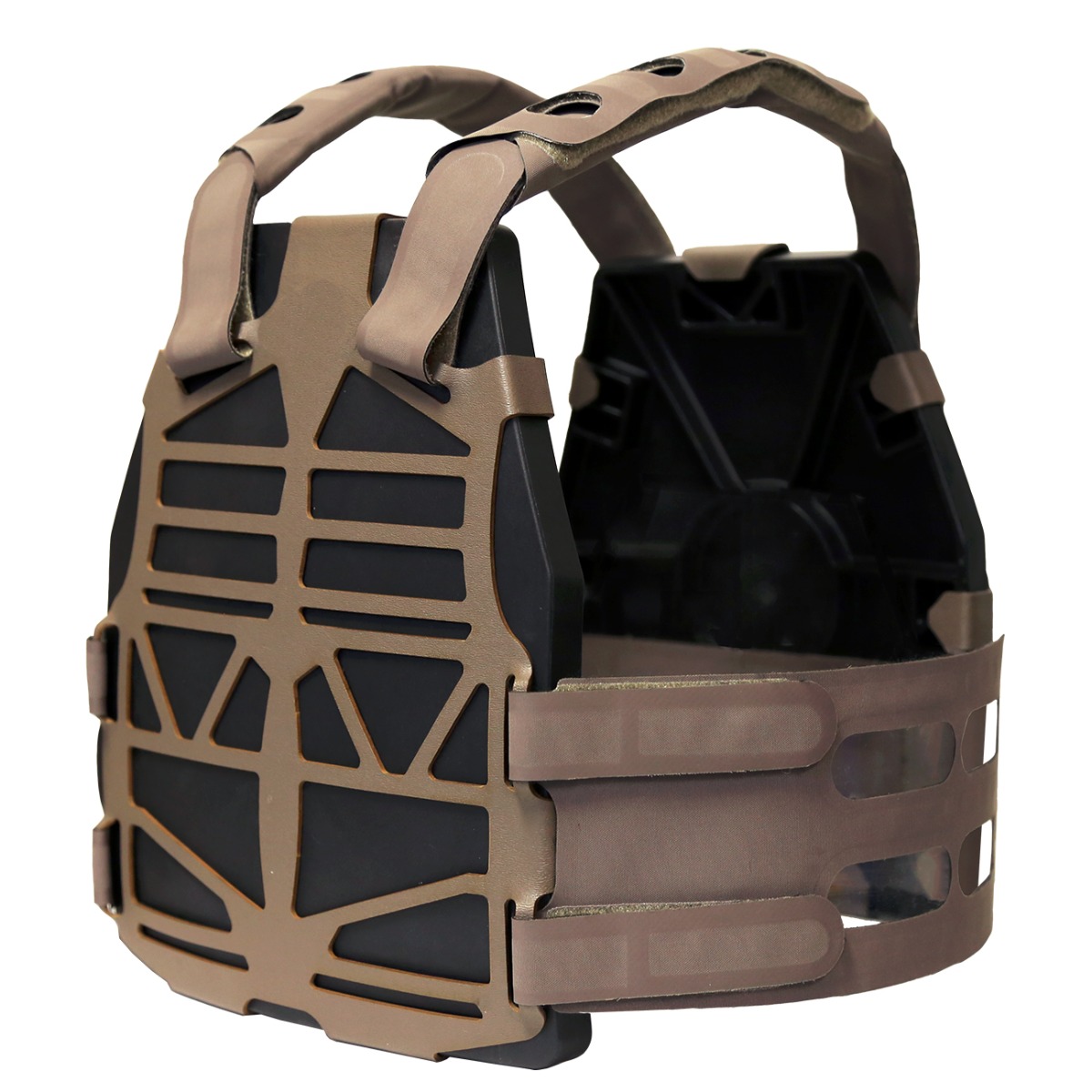 https://www.tacticalassaultgearstore.com/gear/plate-carriers/tag-plate-frame.html
Crye Precision - Jumpable Plate Carrier (JPC) – Retail Starts at $248.00 (ONLY $229.99 on TAG!)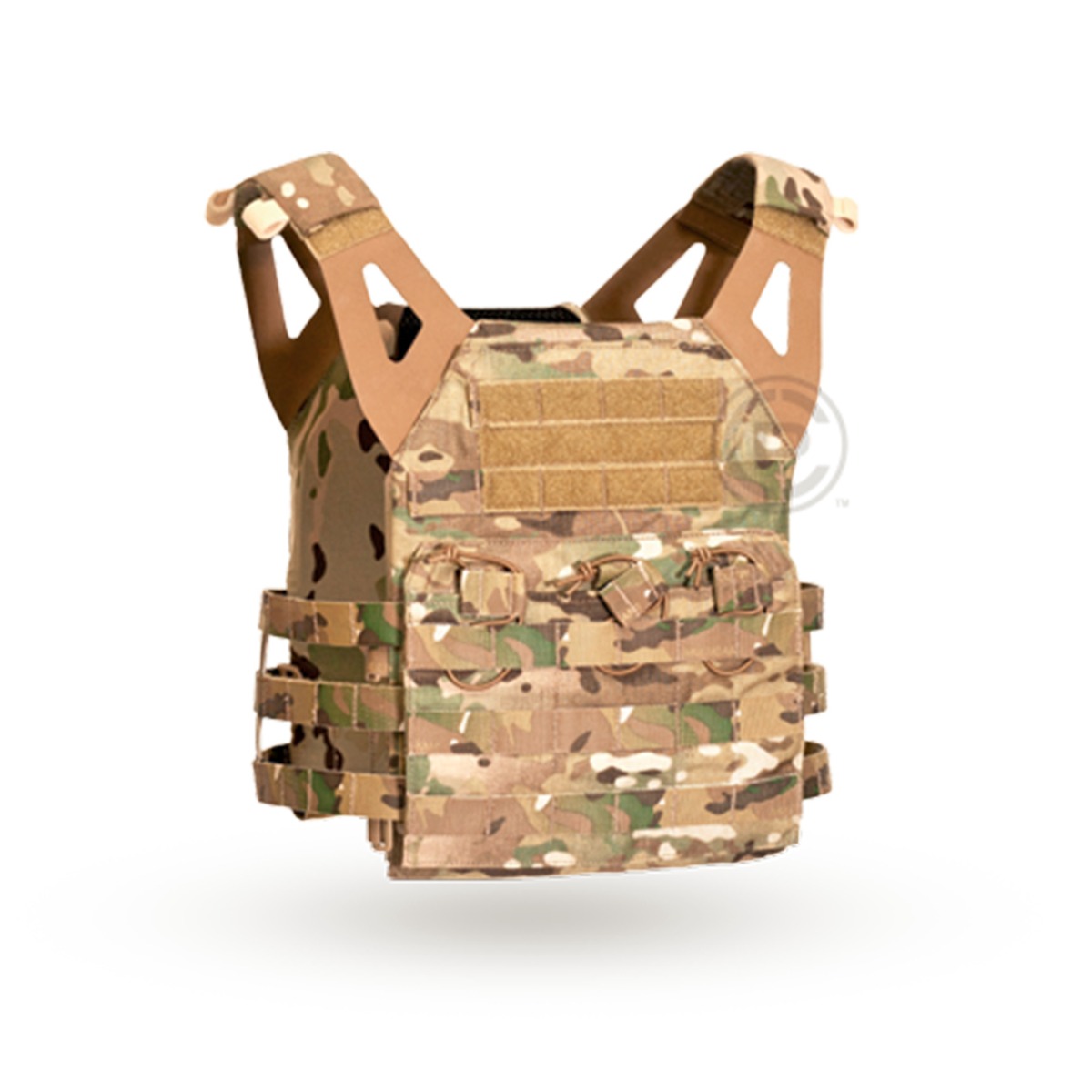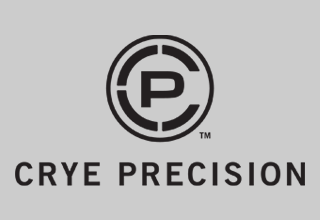 https://www.tacticalassaultgearstore.com/gear/plate-carriers/crye-precision-jpc-jumpable-plate-carrier.html
TAG (yes I founded the company, so there will always be bias) - Vanguard Plate Carrier - Retail Starts at $299.00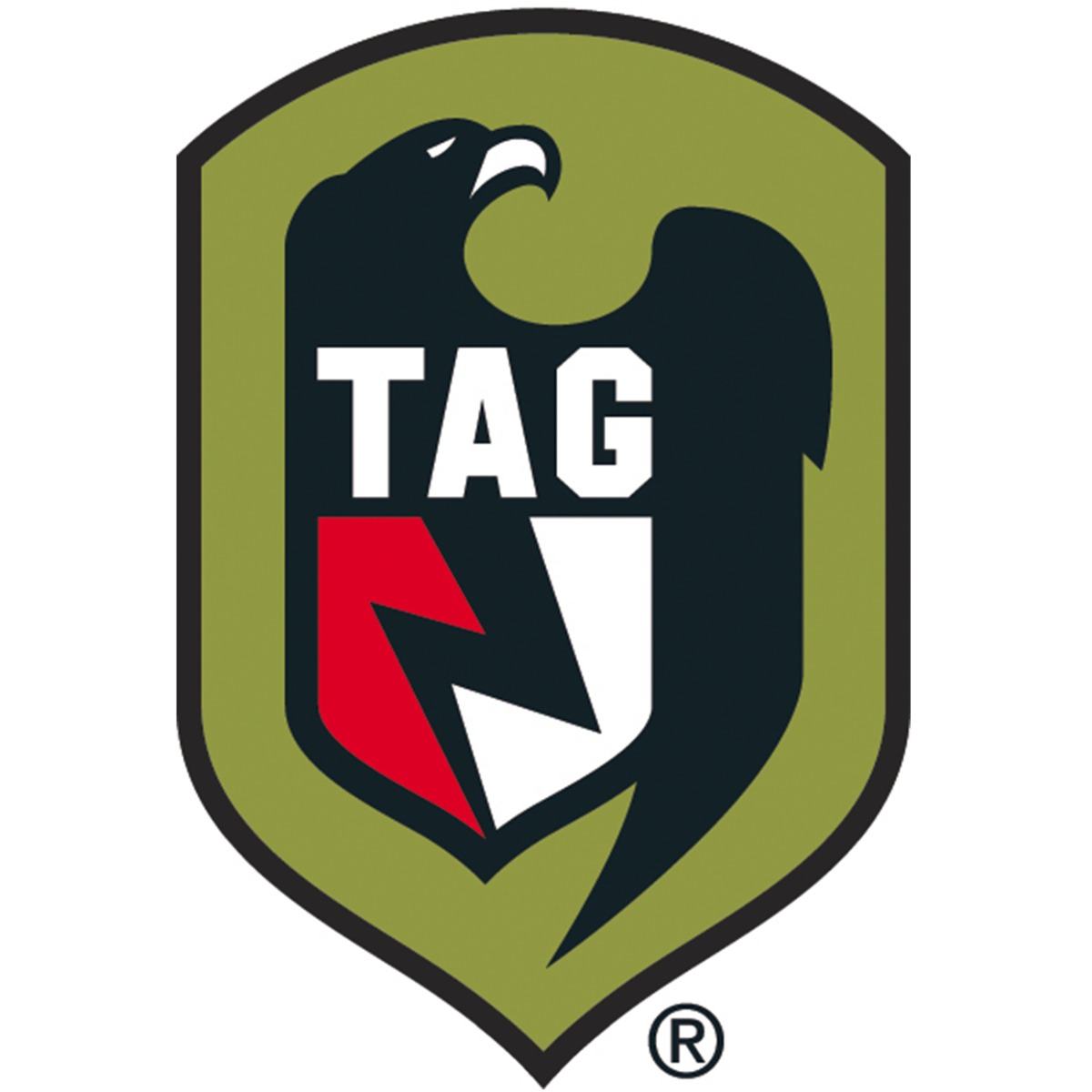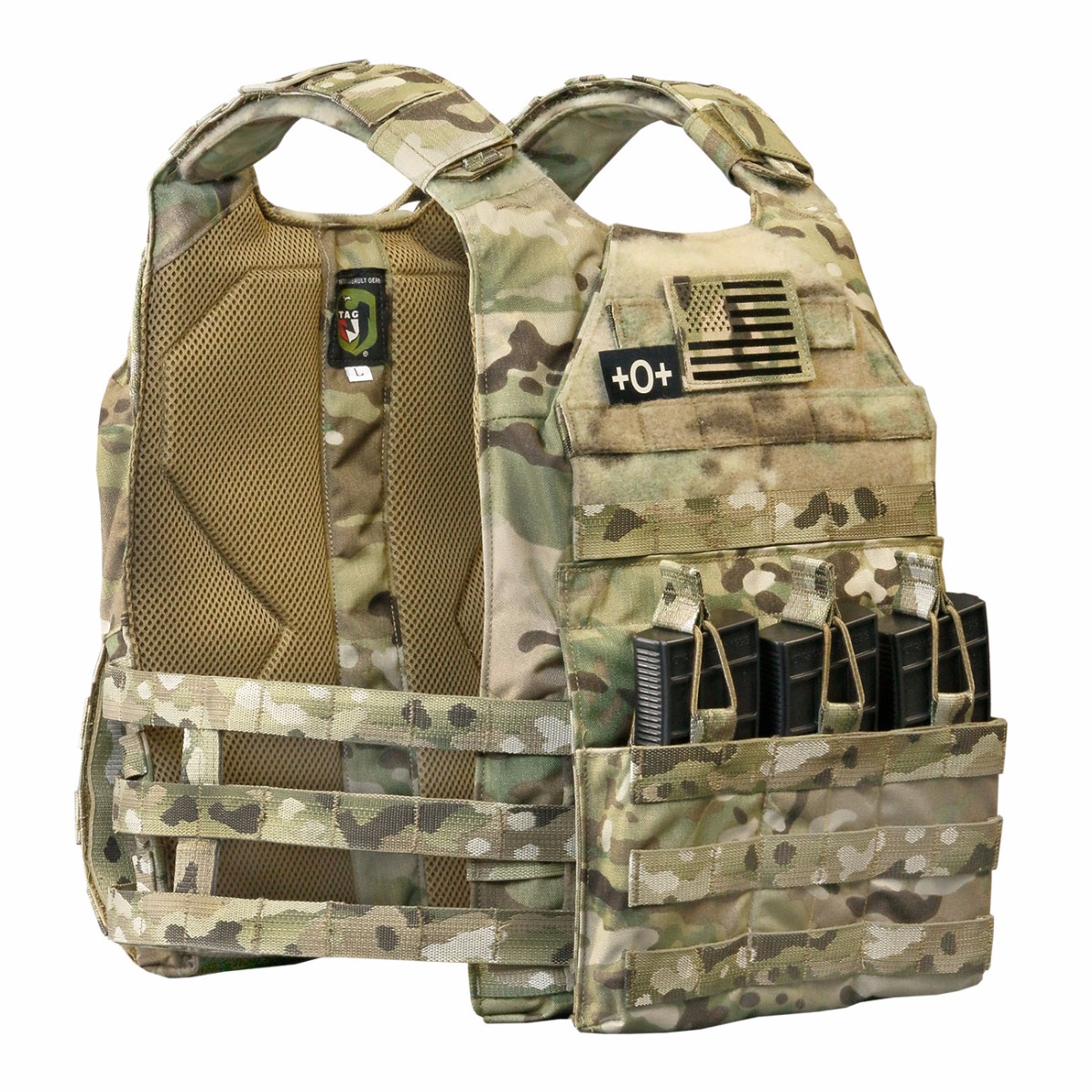 https://www.tacticalassaultgearstore.com/gear/plate-carriers/vanguard-armor-carrier-w-skeletal-cummerbund.html
First Spear - Strandhögg SAPI Cut Plate Carrier – Retail Starts at $441.32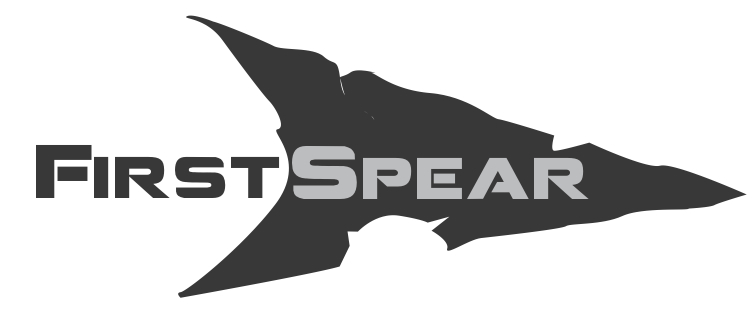 http://www.first-spear.com/product.php?productid=17618
London Bridge Trading - 6094 Plate Carrier – Retail Starts at - $442.92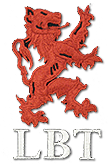 http://lbtinc.com/vest-h-gear-carriers/plate-carriers/modular-plate-carrier-c.html
TYR Tactical - General Plate Carrier – Retail Starts at $339.95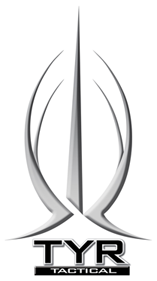 http://www.tyrtactical.com/products/details/bpc-gpc/general-plate-carrier-gpc/
Regardless of what brand you choose, BUY QUALITY. Train in your equipment often enough that you can comfortably shoot, move and communicate in it effectively for an extended period of time.
Read more »